That's FunTAZ®Schtick!

FunTAZM Entertainment was established on St. Patrick's Day, 2001, by veteran performing artist Dawn Suchoboki. The goal of this business is to provide top-quality, professional entertainment and workshops to the people in Regina, throughout Saskatchewan, across Canada, and internationally.

FunTAZM offers entertainment choices for a wide variety of ages and crowd sizes and has different formats to suit the time or budget requirements you may have. Some options include FunTAZ®cience: Silly Science Specialty Stage Shows and Birthday Parties for crowds of 5, 50, or 1500+; FunTAZ®Music, which includes singing telegrams in tux-and-tails or costumed character as well as live music for any size crowd (solo, group), FunTAZ®MPROV Team Building Workshops for corporate and community groups, combining improvised theatre games with inspirational ideas and group discussion; and the ever-popular, FunTAZ®MPROVISATION, including comedy stage shows "FunTAZ®MPROV Games" and "Schtick It To Ya'!" which can be written especially for your group.
Balloon Twisting and Face Painting are now services we provide, as well creative services, writing, graphic design, and mediation and mentorship. Check out our new page at funtazm.com
FunTAZM Entertainment works great in so many venues: weddings, corporate parties, summer BBQ's, town fairs, nightclubs, annual celebrations, private parties, and the list goes on.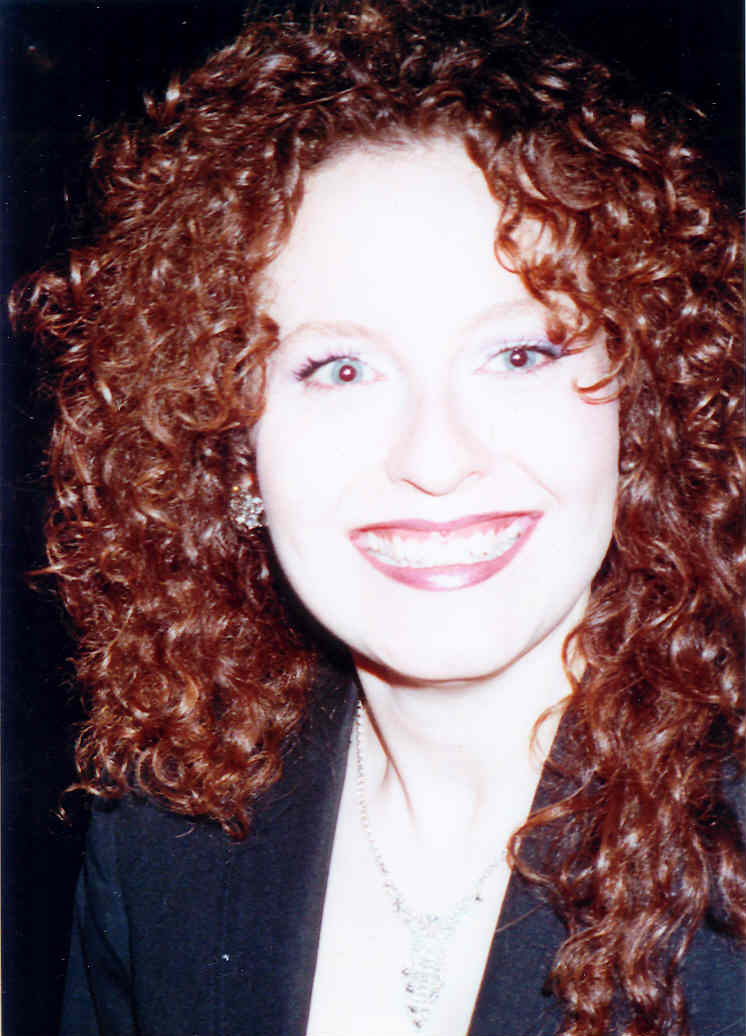 Because of the commitment to excellence under the leadership of veteran entertainer and FunTAZM President Dawn Suchoboki, you can feel safe in knowing that you are getting quality entertainers who care about putting a smile on your face. With over two decades of experience in performing and instructing, you can feel confident in choosing FunTAZM Entertainment. Check out the variety of options listed on this site, and remember that we can customize to your event.
FunTAZM continually works on improving products and services and your feedback is important to us! Why not email us with your comments or requests? We'd love to hear from you.
Trust FunTAZM to provide the experience and 'know-how' to make your event one to remember. You and your people will feel 'FunTAZTIC!'