WELCOME!

That's FunTAZ®Schtick!

FunTAZM Specialty Live Entertainment:
Proud to be celebrating 20 YEARS IN BUSINESS, having provided FunTAZTIC services to people in Manitoba, Saskatchewan, Alberta, and British Columbia, and have been contracted by people living across Canada as well as in England, Australia, United States, Mexico, New Zealand, Spain, France, Italy, Germany, Phillipines, China, and Hong Kong.
An in-demand mentor and business reference, Dawn Suchoboki maintains memberships in several professional organizations and celebrates 32 years as a professional performing artist, speaker, and trainer in August of 2021! Now semi-retired from show biz, she recently started a new business in September of 2016 to express her passion as a mineral and crystal collector and practitioner.
FunTAZM will continue to offer you live entertainment services such as Face Painting, Balloon Twisting, Singing Telegrams, Silly Science, Music, Comedy Shows, Workshops, and more!
Centrally located in Saskatchewan, Canada.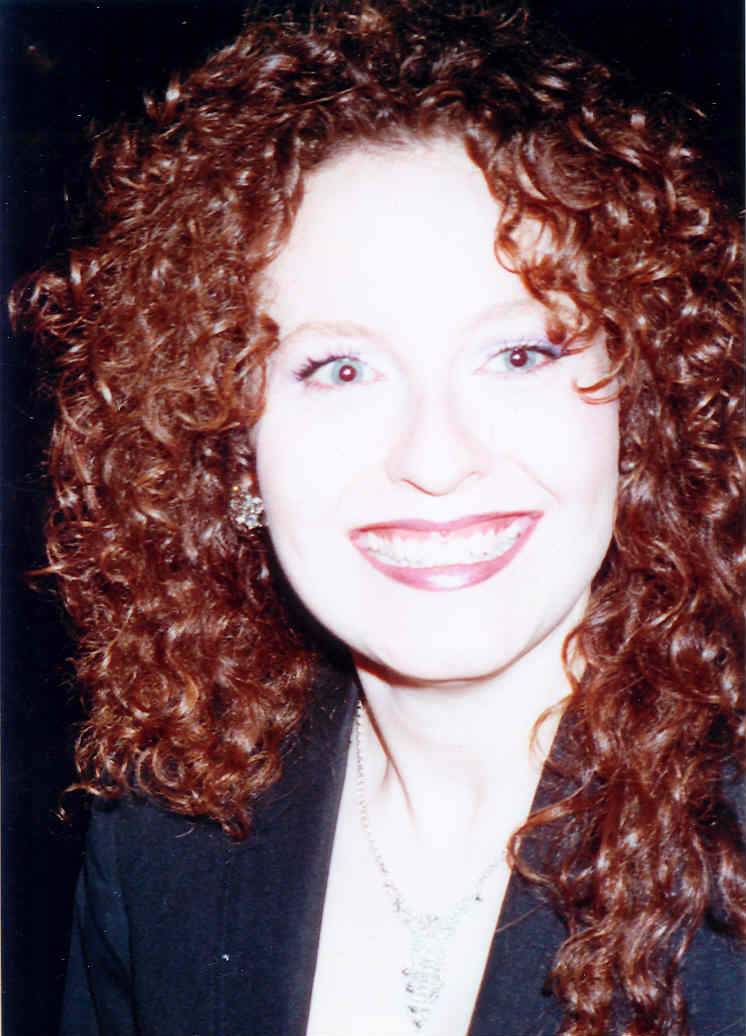 Engage your audience with motivational speaker Dawn Alexis, a long-time funny girl performing artist and true humanitarian in this world where many face life challenges, fear, pain, disappointment and on-going stress. Dawn's boundless enthusiasm will fill you with hope and drive, motivating and inspiring you to achieve the happiness you deserve.
Be inspired as you listen to the words of wisdom shared by Ms. Alexis and get motivated to make a difference in your life. You'll feel so good you will want to continue spreading the hope and enthusiasm and make a positive difference in the lives of others.

Click a link in the right hand menu for more info on our services! -->
FunTAZM Entertainment - Ask more of your professionals!